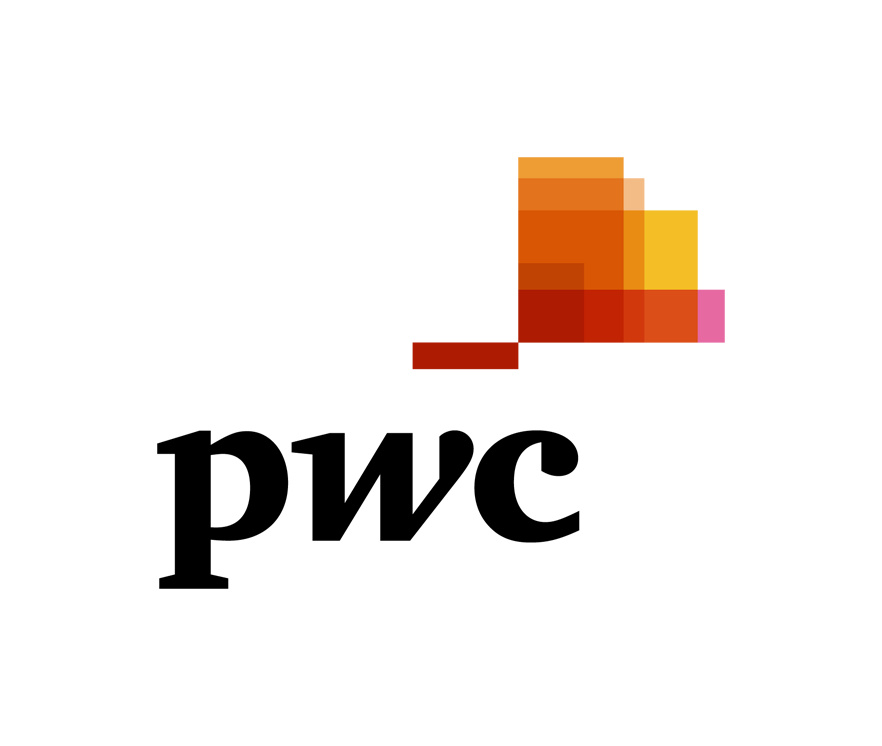 We are thrilled to announce that the Otago Commerce Students Association (COMSA) has entered into partnership with PwC over the next two years to support our growing academic competitions. Our business case competitions have been a fantastic success so far this year with over 120 students participating. Full credit must be given to Alice our COMSA Competitions Representative for all her hard work so far.
The second semester will see a further two case competitions, as well as our stock pitch competition and our new share portfolio competition. Across the entirety of the academic competitions portfolio offered by COMSA our partnership with PwC will allow us to further grow and enhance the learning opportunities offered to students at Otago. Furthermore, our partnership with PwC will allow successful students to see their learning put into practice with new opportunities to be mentored by professionals in the sector and be put closer to graduate positions.
We would like to sincerely thank Mark Averill, CEO of PwC for his ongoing support and generosity towards helping us achieve our goals here at COMSA and to Lucy Langley, Talent Sourcing Manager PwC for her organisation, enthusiasm and and continued support for this partnership. We look forward to the continued development of the relationship between our two organisations and we are very excited for the opportunities that this will bring to our members.
COMSA is continuing to grow from strength to strength, a core part of which is the establishment of our academic competitions portfolio, and we would like to thank all our members for their continued support and enthusiasm for everything that we do. Our best wishes for the exciting semester ahead.
Harry Legget – COMSA President