What we do
The University of Otago Commerce Students' Association (COMSA) is a not-for-profit organisation that exists to enhance all aspects of a commerce student's experience during their time at University.
Student Welfare
We are here to support and advocate for all Otago Commerce Students with a students for students approach.
Social
Our social events promote networking and are a great opportunity to get to know your peers and future colleagues.
Networking
Our case competitions and strong links to employers offer connections and exposure to future employers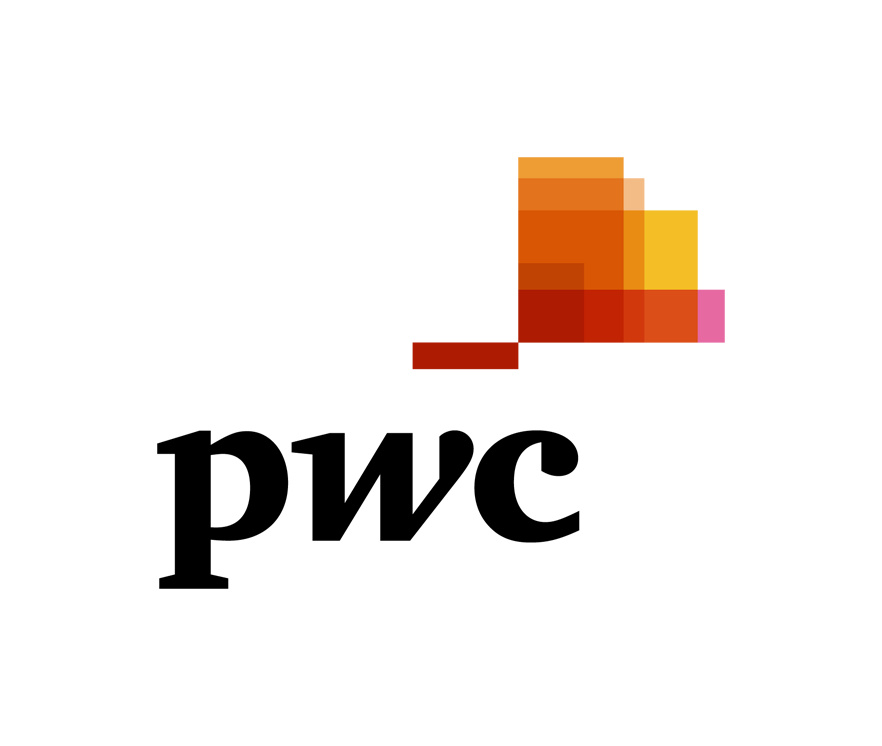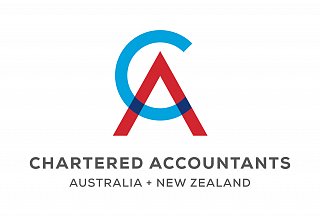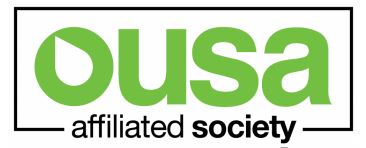 Executive Team
Our Executive Team is student led and are passionate about supporting our members during their time at Otago University. 
Contact Us
For more info contact us via the form or email secretary@comsa.org.nz