EVENTS
See what's coming up in the COMSA events calendar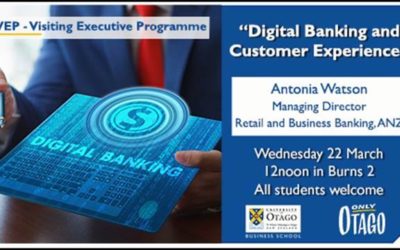 Interested in meeting a real top-gun and learning about pushing the boundaries with an Otago Business Degree? Antonia Watson, the Managing Director of Retail and Business Banking for ANZ, is the first of the Visiting Executive Program in 2017. It's a fantastic chance...
read more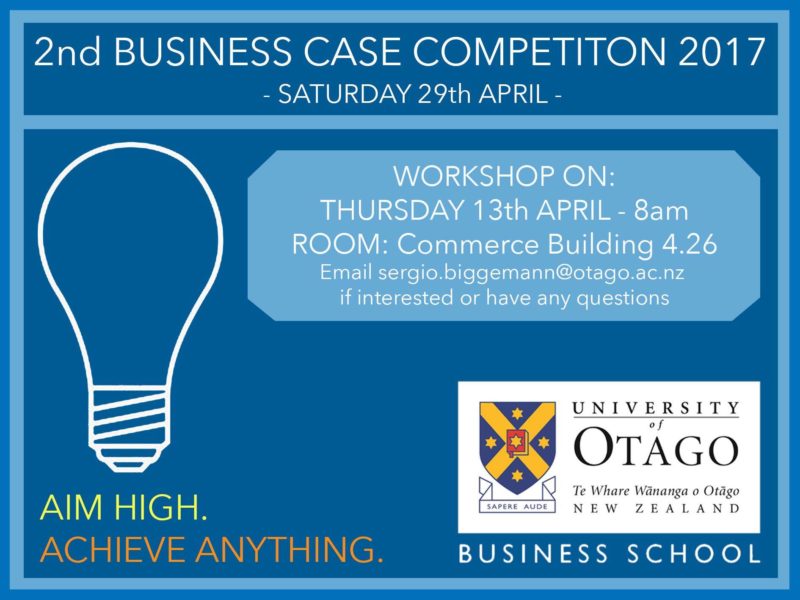 The 2nd Business Comp is on the 29th of April. Come to the workshop TOMORROW Thursday 13th 8:00am to hear more about it!
read more
LATEST NEWS
See what's happening at COMSA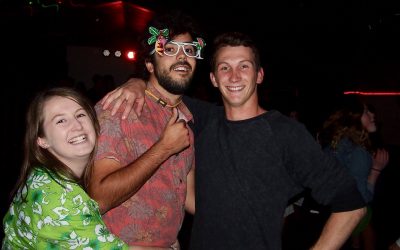 To start our social calendar with a bang we decided to throw something a little special for all the freshers new to our home we call Otago. As a result we threw a Tropical themed first year party at the aptly named starters. The crew set about turning the place into a...
read more