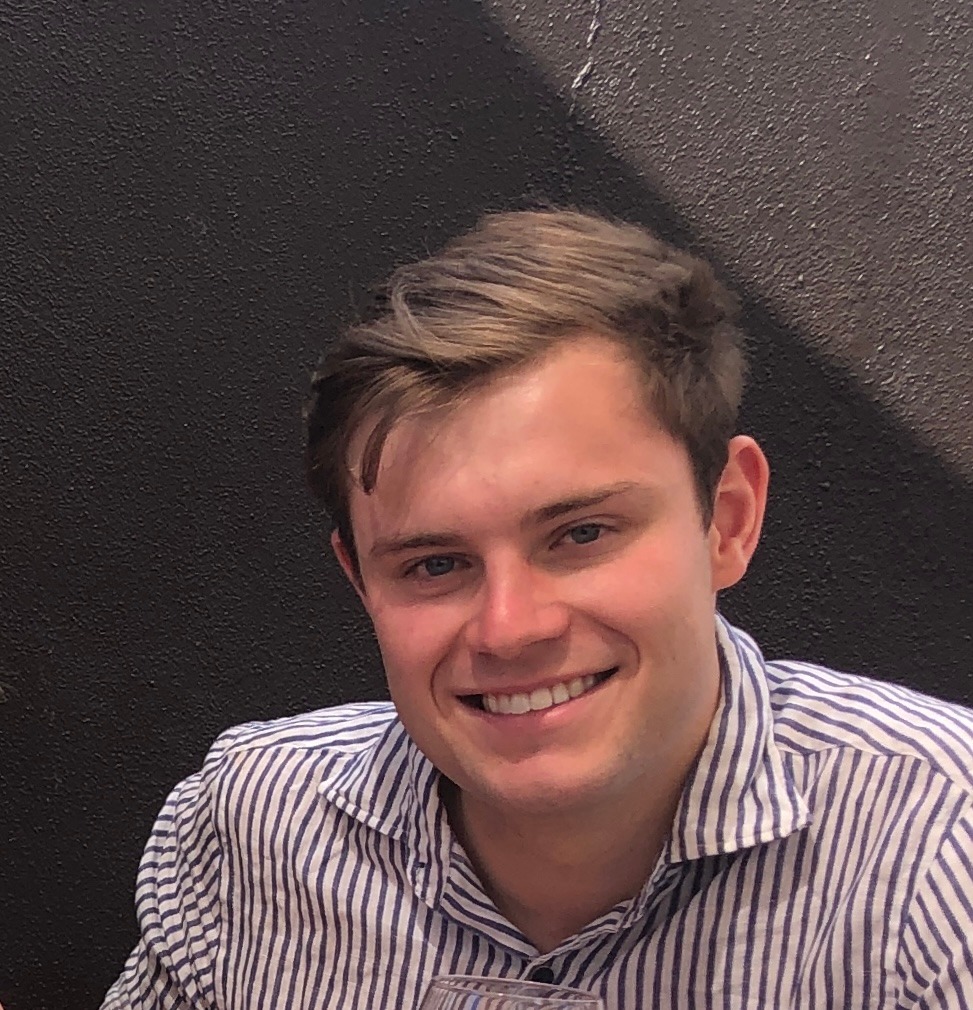 Matthew Fokkens
President
I am Matthew and I am the President for COMSA in 2022. I am a fourth year accounting and finance student, and onto my second year on the COMSA exec. In my spare time, I love socialising with friends and skiing!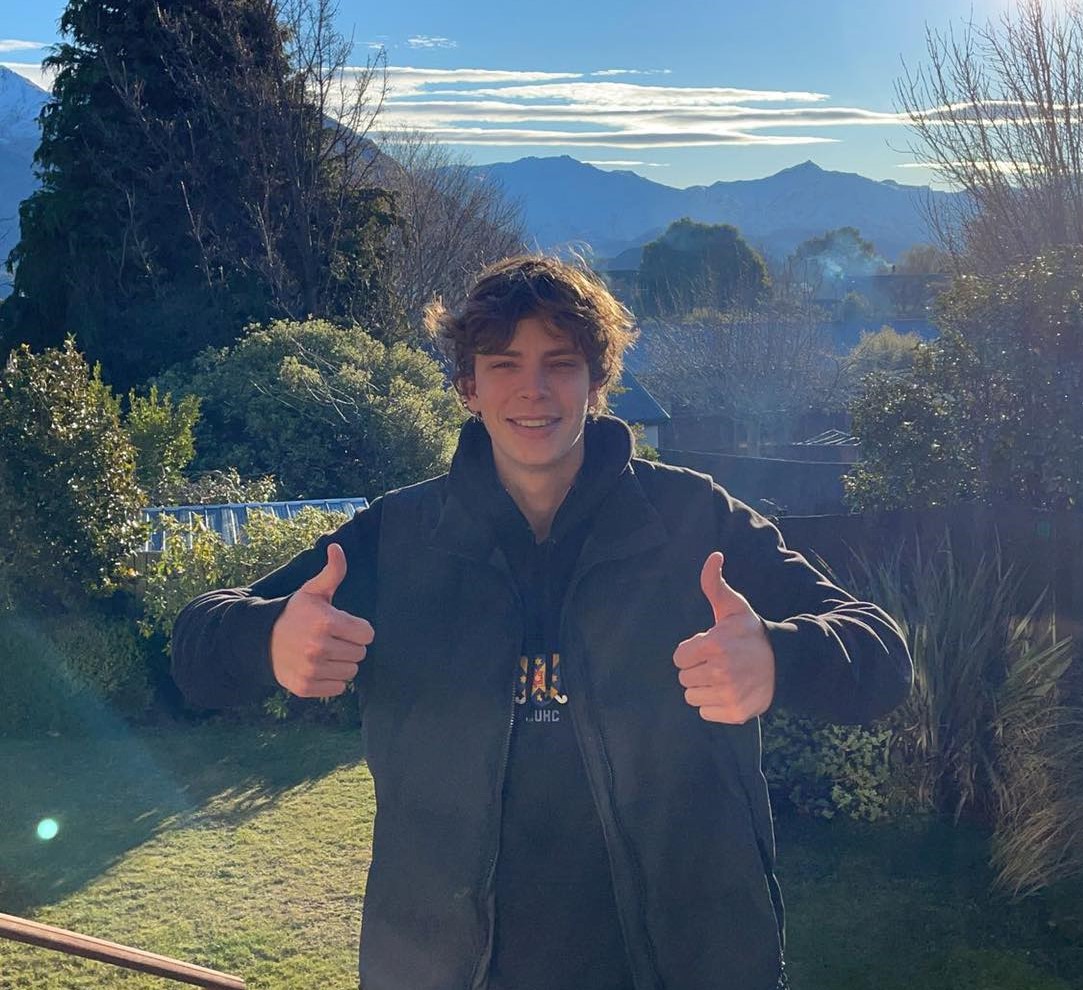 Cameron Cunningham
Vice President
Hey everyone – I'm Cameron and I am your 2022 Vice President for COMSA! I'm a third year finance and economics student and it's my second year on the exec. In my spare time I get amongst golf and skiing. If you have any questions feel free to reach out!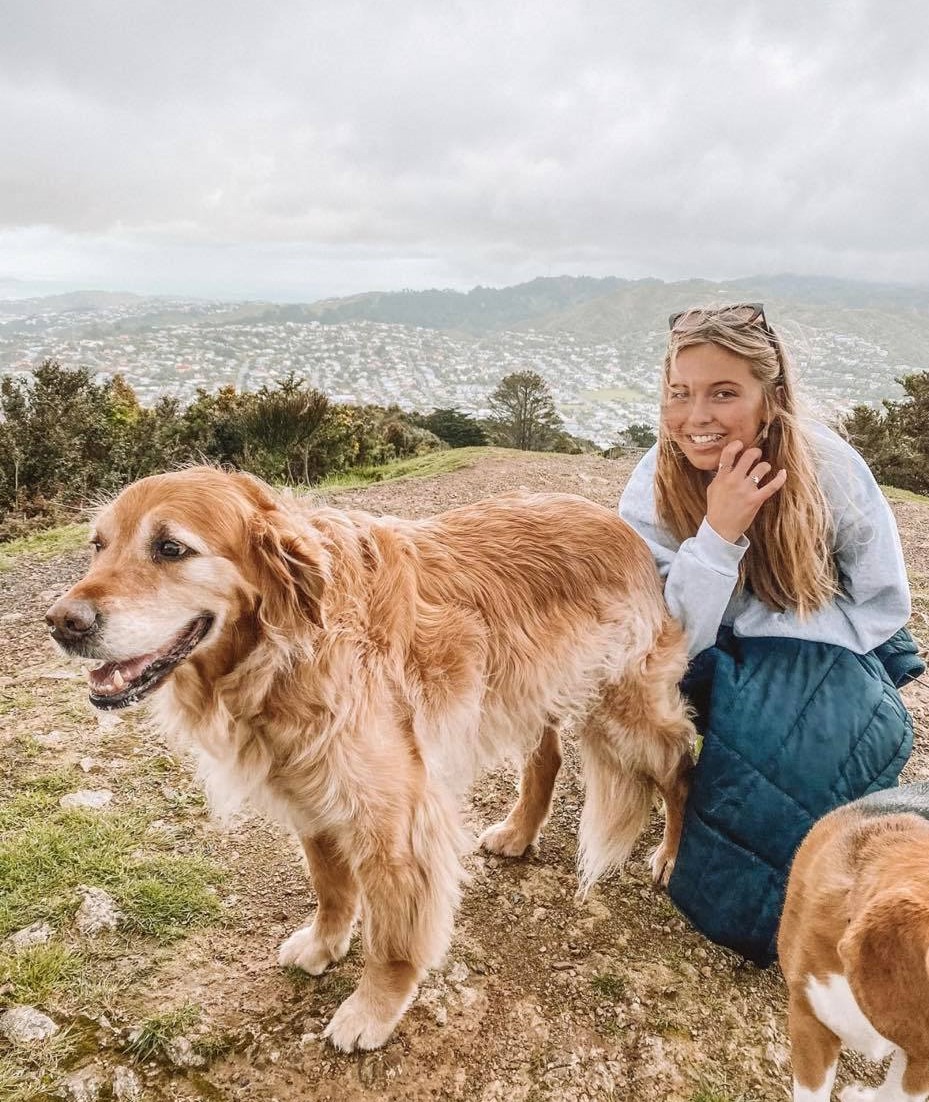 Pippi Priestley King
Secretary
My name is Pippi and I am the COMSA secretary! I oversee general management and organisation of the Exec. I am in my 3rd studying an LLB and Computer Science and when I'm not busy with emails you'll find me doing some vegan gluten free baking!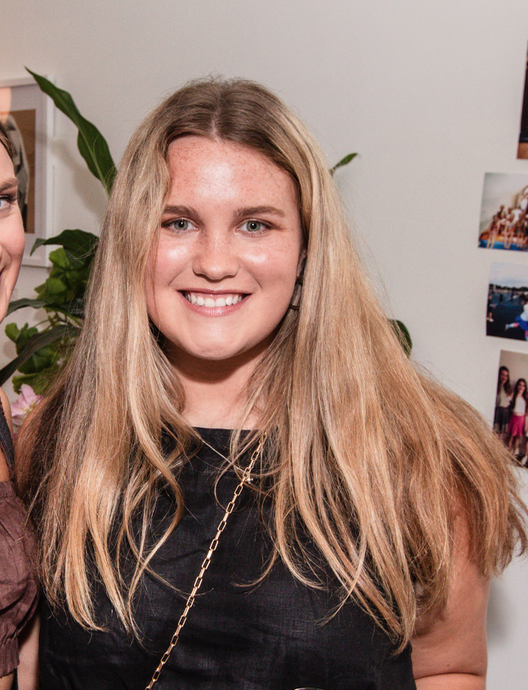 Gen Walker-Radich
Treasurer
Hi there my name is Gen, I study Law and Commerce majoring in International Business. This year I am the almighty treasurer for COMSA keeping in charge of all the funds raised that keep this beautiful association running. In my spare time I enjoying wine tasting and skipping stones. Cheers to another fruitful year for COMSA!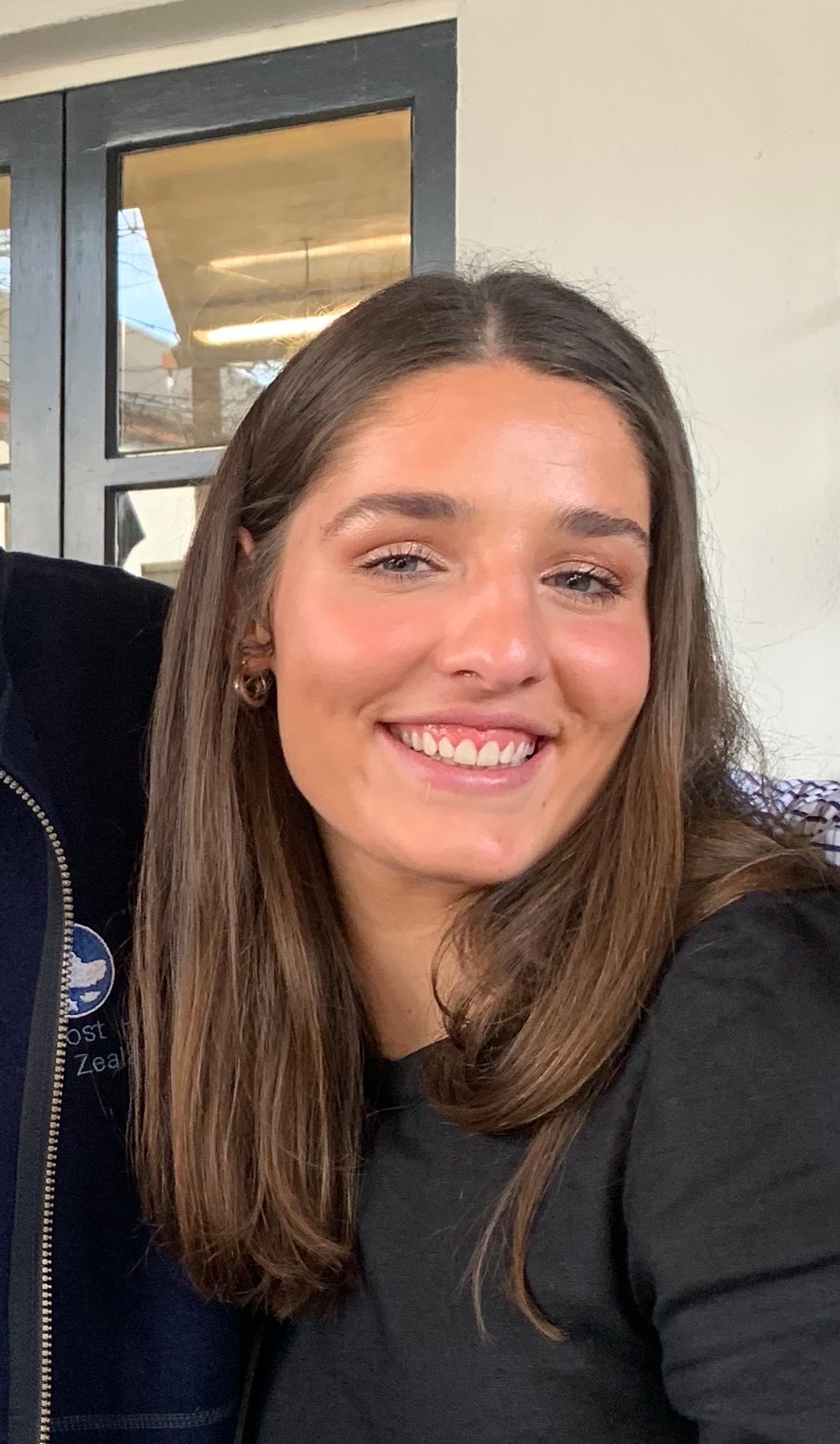 Bridget de Latour
Marketing Executive
I'm Bridget de Lautour and I am one of the marketing executives for 2022 alongside my dear flatmate Jess. I am a fourth year law and commerce student from a small town Waipukurau in Hawkes Bay. I enjoy entertaining my many flatmates, playing sport and exercising and helping out on the farm at home in my spare time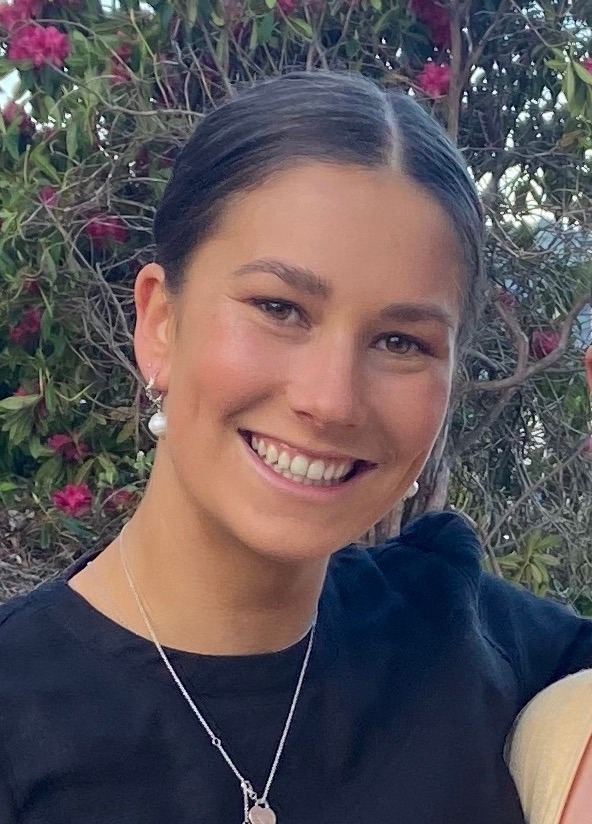 Jess Miller
Social and Marketing Executive
Hey I'm Jess! I am a fourth year commerce and science student majoring in finance and physiology. In my spare time I enjoy being social and being active in the outdoors! As a marketing exec, I am in charge of managing the socials and marketing upcoming events with Bridget.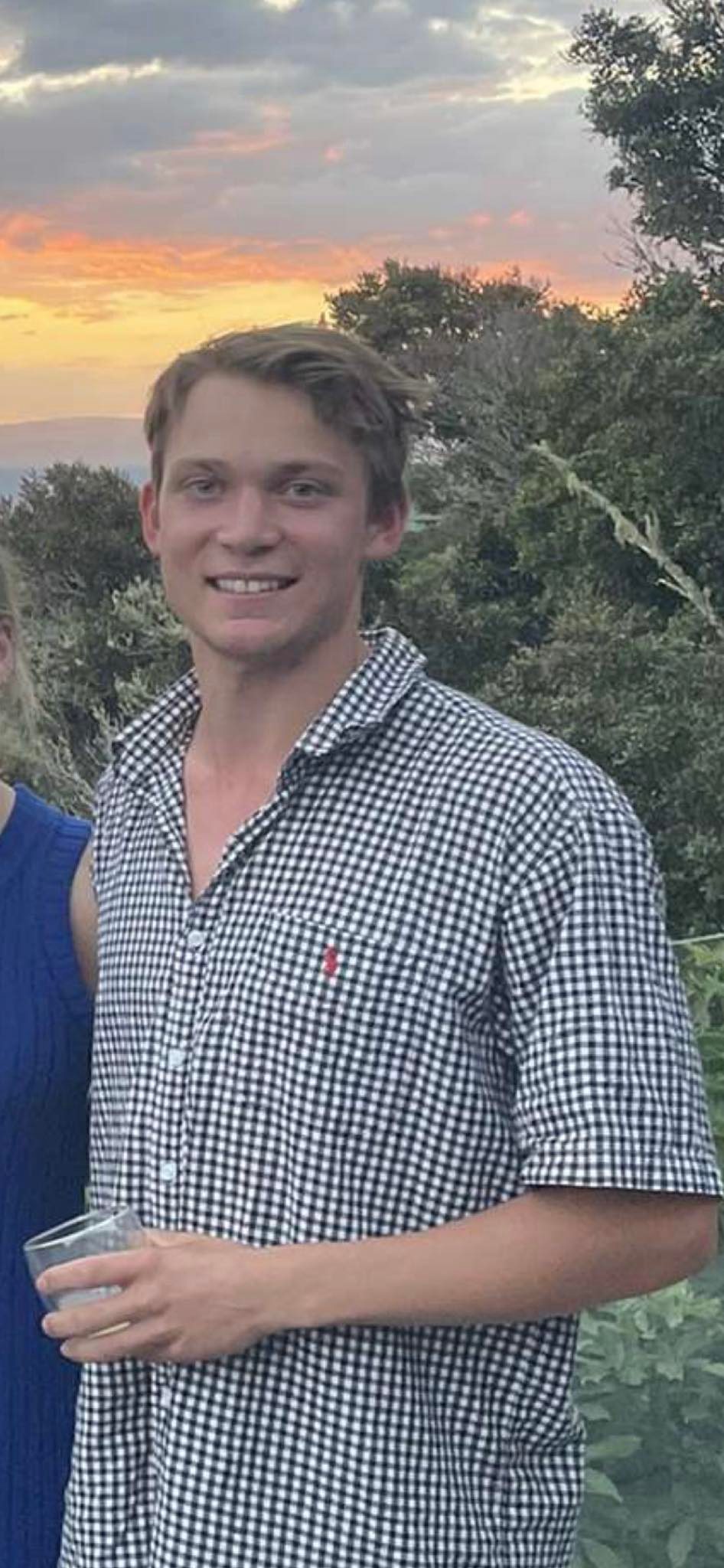 George Sladden
Competitions Rep
G'day, I'm George, a third-year law and economics student, and I have the honour of being a Competitions rep for COMSA this year. Some of my favourite hobbies include playing golf, skiing, and playing football. I'm also passionate about our case and stock pitch competitions. These provide a great opportunity for consulting and analyst experience, so get amongst!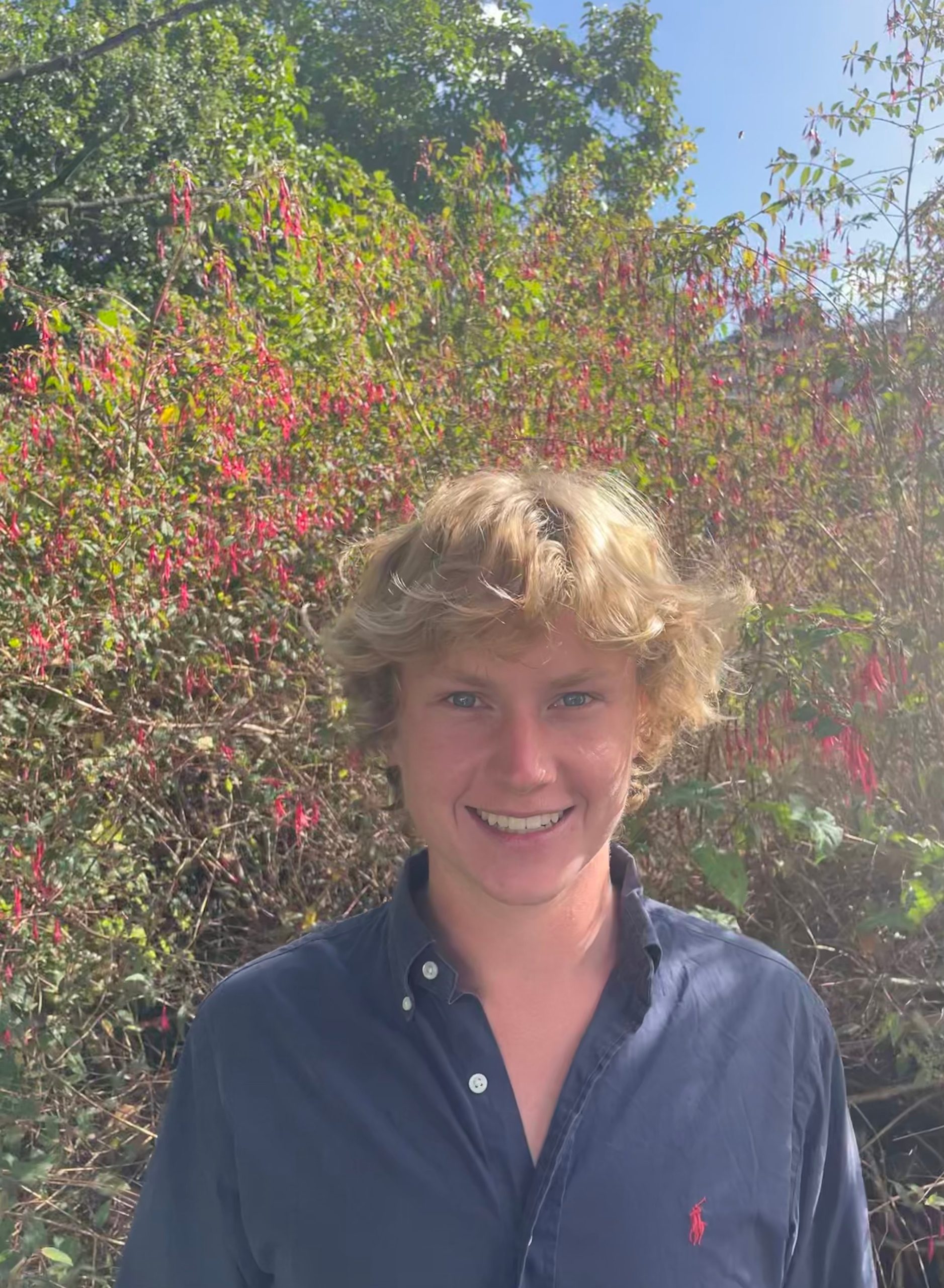 Tommy Whitaker
Competitions Rep
Hey guys!  My name is Tommy and I'm a third-year student studying law and commerce (majoring in finance). In my free time, I like to surf and play tennis. I'm one of the Competitions Reps for this year along with George, and this year we are planning on running lots of great events, so make sure you get involved! Keep an eye on the COMSA Facebook page to see any future events we have planned.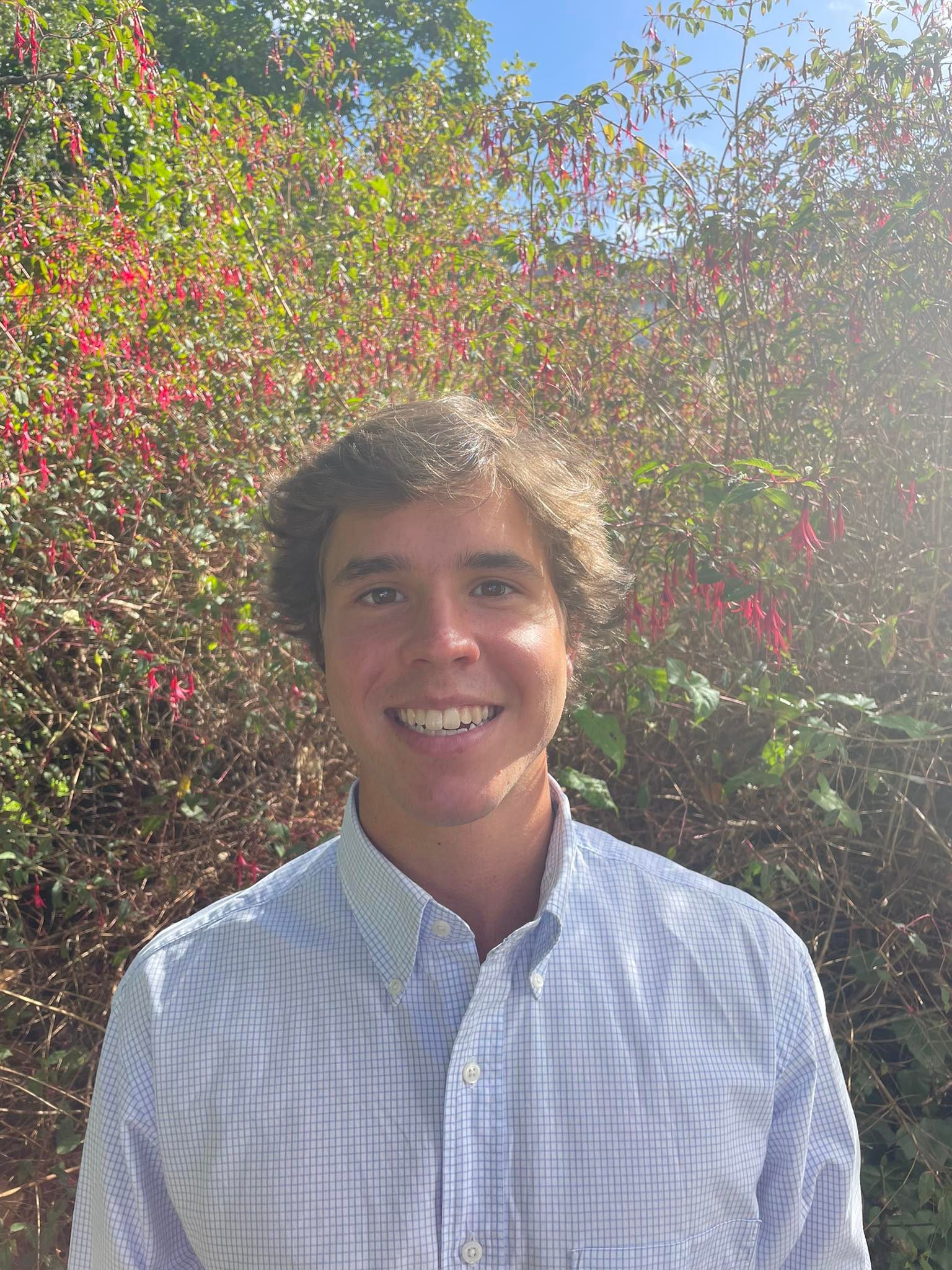 Ollie Brakenridge
Education and Welfare Rep
Hey Guys – I'm Ollie Brakenridge and I'm the COMSA Education and Welfare representative for 2021. I'm a third-year student studying law and commerce (majoring in finance). I'm a man of the outdoors so you'll usually catch me surfing along Dunedin's coastline! 
At COMSA, I am in charge of educational opportunities for students and promoting student health and well-being. Wellbeing's place currently in our student community is more important than ever and I look forward to introducing a number of initiatives this year which promote this. On the mental health topic, please feel free to approach me in confidence at any time for advice.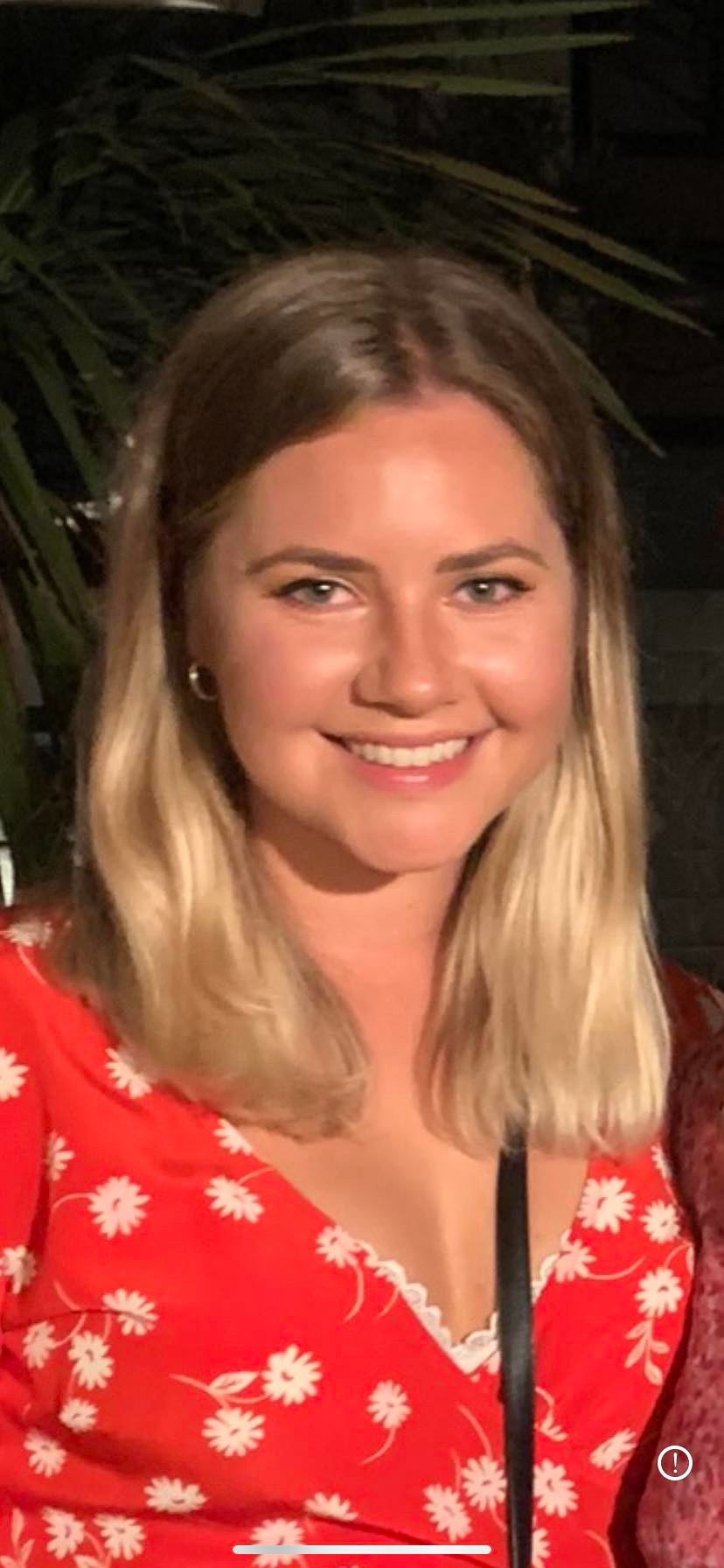 Jayne Barclay
Social Rep
Hi there, I'm Jayne and I am currently in my 5th year studying Law and Finance. This year I've taken on the role of Social Rep for COMSA, which puts me in charge of keeping all our engaged commerce students connected! In my spare time I enjoy singing and walking to No.7 Balmac for a coffee. Look forward to having a wine with everyone at our upcoming events. Thanks, Jayne xox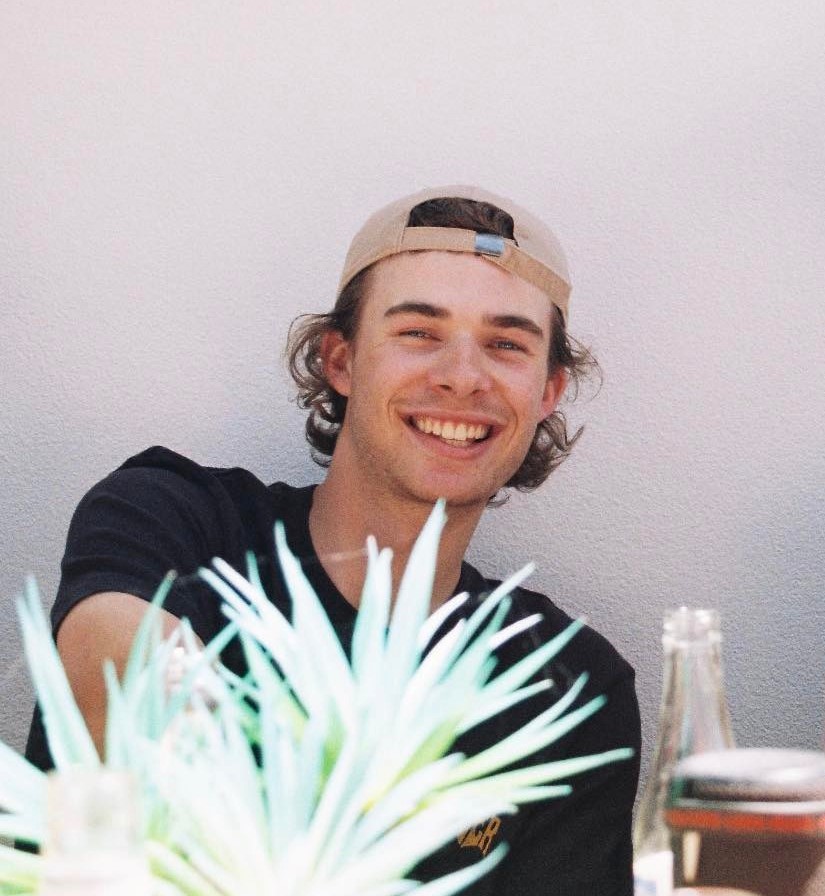 Ben Sewell
Sports Rep
Hi, I'm Ben, your sports representative for this year. I'm a 4th year student studying a double major in Human Resource Management and Psychology. I'm in charge of organizing any inter-club sporting events along with entering weekly social sport teams in a range of sports from basketball and netball to futsal and Kī-o-rahi.