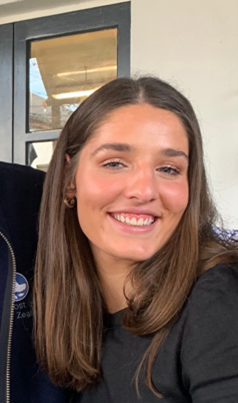 Bridget de Latour
President
Hey I'm Bridget! I am a 5th year Law and Commerce student and the President for this year! In my spare time I enjoy being social and active outdoors!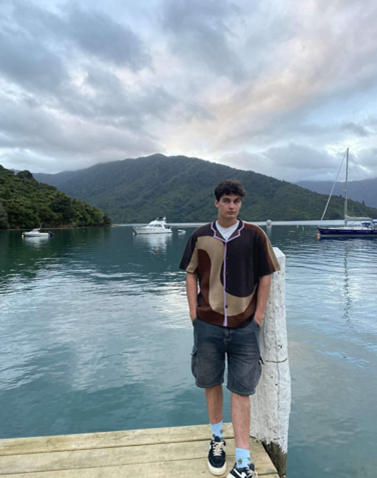 Tom Howie
Vice President
Kia Ora! I'm Tom and I am your 2023 Vice President for COMSA! I'm a fifth year Law and finance student originally born in Glasgow, Scotland. In my spare time you will likely either catch me hacking my way around the golf course or socialising with friends. Having 5 years experience at uni has taught me a thing or too so feel free to reach out if you have any queries!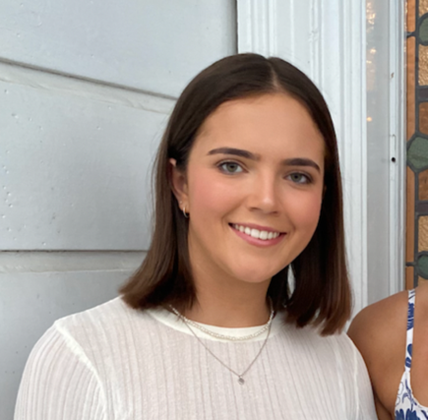 Zara Waldin
Secretary
Hey guys, I'm Zara and I'm the secretary of the COMSA executive for 2023 which involves organising and helping to oversee everything COMSA is involved with. I am in my third year at Otago studying law and accounting. In my spare time, you'll catch me out for a walk, hanging out with my friends or in a café with something yummy to eat!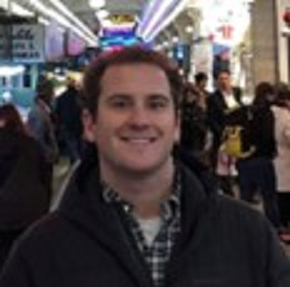 Tim Dippie
Treasurer
Hi, my name is Tim and I am the treasurer of COMSA for 2023. I'm looking forward to a fun year with COMSA while I finish my BSci/BCom. Outside the classroom, I enjoy spending my time with mates and up in central Otago. Feel free to say hi if you see me around.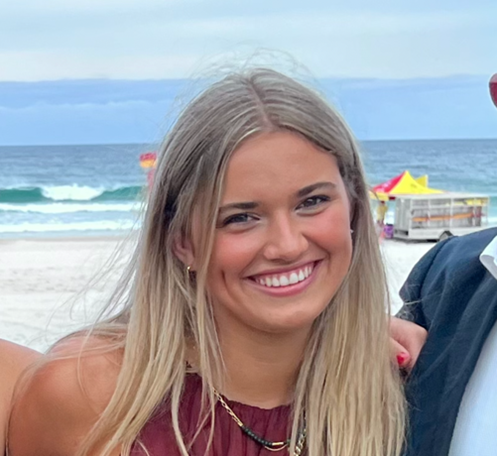 Liv Munn
Marketing Executive
Hi everyone, I'm Liv and I am one of the marketing executives for COMSA this year, alongside my dear flatmate Christina. I am a fourth year psychology and commerce student, and came over from Aussie to study in Dunedin! I love travelling, being outside and hanging out with my friends! This year for COMSA, we are in charge of managing the socials and marketing upcoming events throughout the year!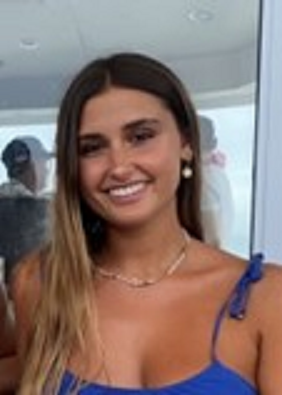 Christina Manolakais
Social and Marketing Executive
Hey everyone, I'm Christina a fourth year student here in Otago. I study Human Resource management, Information science and Marketing. Jack of all trades master at none! I love being around people and enjoy baking in my spare time. Can't wait to be part of this committee in my final year of study alongside my lovely friend Liv.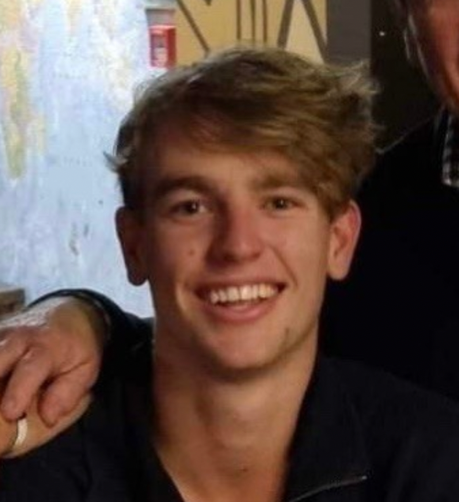 Sam Davey
Competitions Rep
Hey guys, I'm Sam, a second year studying law and finance. I am teaming up with Oly as a case competitions rep for 2023. In my spare time, I love to play golf and basketball. Last year I was given the opportunity to participate in a case competition, and our success in the completion motivated me to ensure that we can continue to make these competitions as enjoyable as possible. Be sure to keep an eye out for upcoming competitons. Cheers!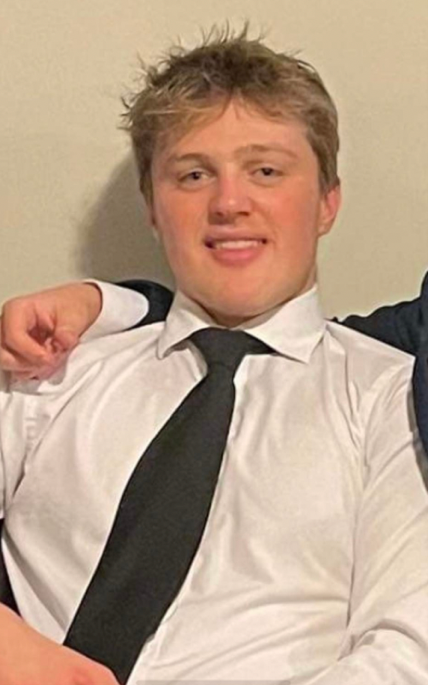 Oly Collier
Competitions Rep
I'm Oly and I am one of the competition reps this year along with Sam. I'm a second year student studying economics and finance. If you have any questions feel free to get in contact with me!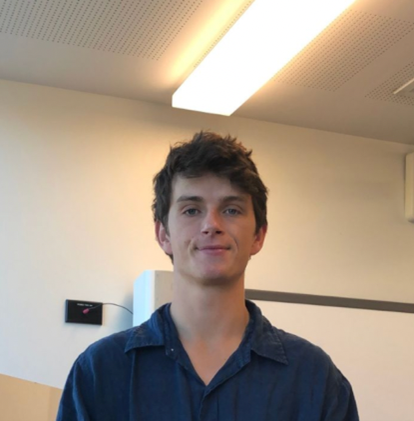 Sam Averill
Education and Welfare Rep
Hey Guys – I'm Sam Averill and I'm the COMSA Education and Welfare representative for 2021. I'm a third-year student studying Data Science and commerce (majoring in finance). Some of my favourite hobbies include playing golf, cricket, and getting amongst the outdoors!
At COMSA, I am in charge of educational opportunities for students and promoting student health and well-being. Wellbeing's place in our student community is more important than ever and I look forward to introducing a number of initiatives this year which promote this. On the mental health topic, please feel free to approach me in confidence at any time for advice.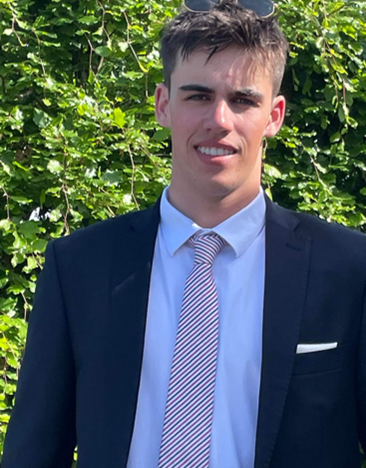 Sam Barnett
Social Rep
Hi, I'm Sam and I am excited to be the Social Rep for COMSA 2023. I am a 3rd year currently studying a Batchelor of Commerce, majoring in Accounting, International Business. My role as the Social Rep for COMSA means I have the task of engaging students in COMSA and all things commerce related at Otago. Outside this role, I am busy rowing in the university team and outdoors at the beach. I am looking forward to meeting everyone at our upcoming events for 2023.

Patrick White
Sports Rep
Kia ora koutou –  I'm Patrick and I am a fifth year studying a double degree of Law and commerce (finance and eco). I will be your sports rep for this year. This entails organising inter-club sports and entering weekly social sports. In my free time, you will find me playing cricket, going for a run or parked up watching the #letsgonewarriors.