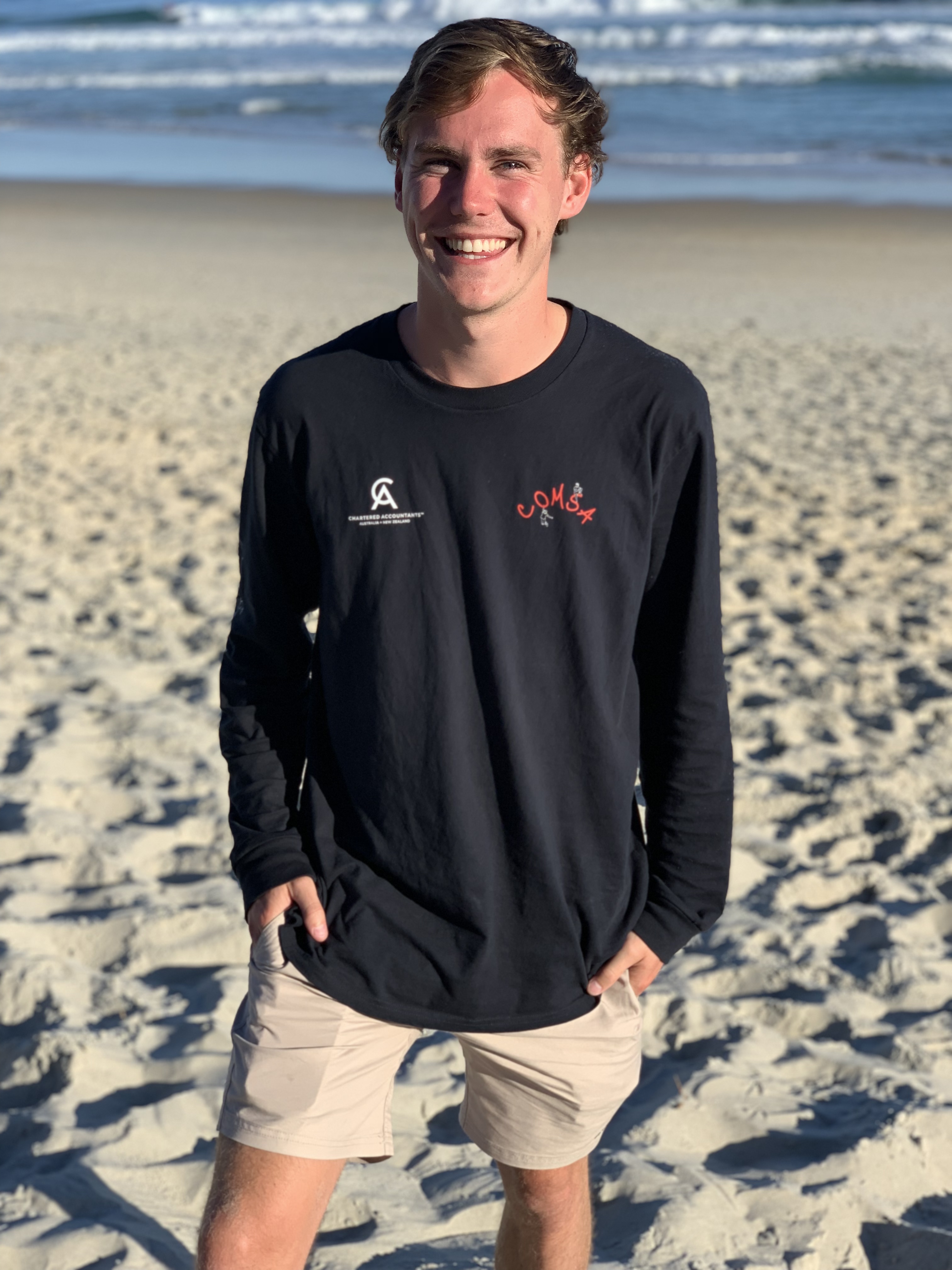 Harry - President
Hi my name is Harry and I am the President for COMSA in 2019! I am a fourth-year law and commerce student majoring in finance. This is my second year on COMSA having been the Education and Welfare rep last year. I love skiing, surfing and hiking (really anything outdoors!) oh and did I mention I love COMSA! This year is going to be truly awesome for COMSA with so many awesome educational, social and community events to get involved with. If you see me around feel free to stop and have a chat about anything whether it be COMSA related or you just want some advice about where the best coffee on campus is! (p.s it's at Te Matiti) Catch ya soon! Haz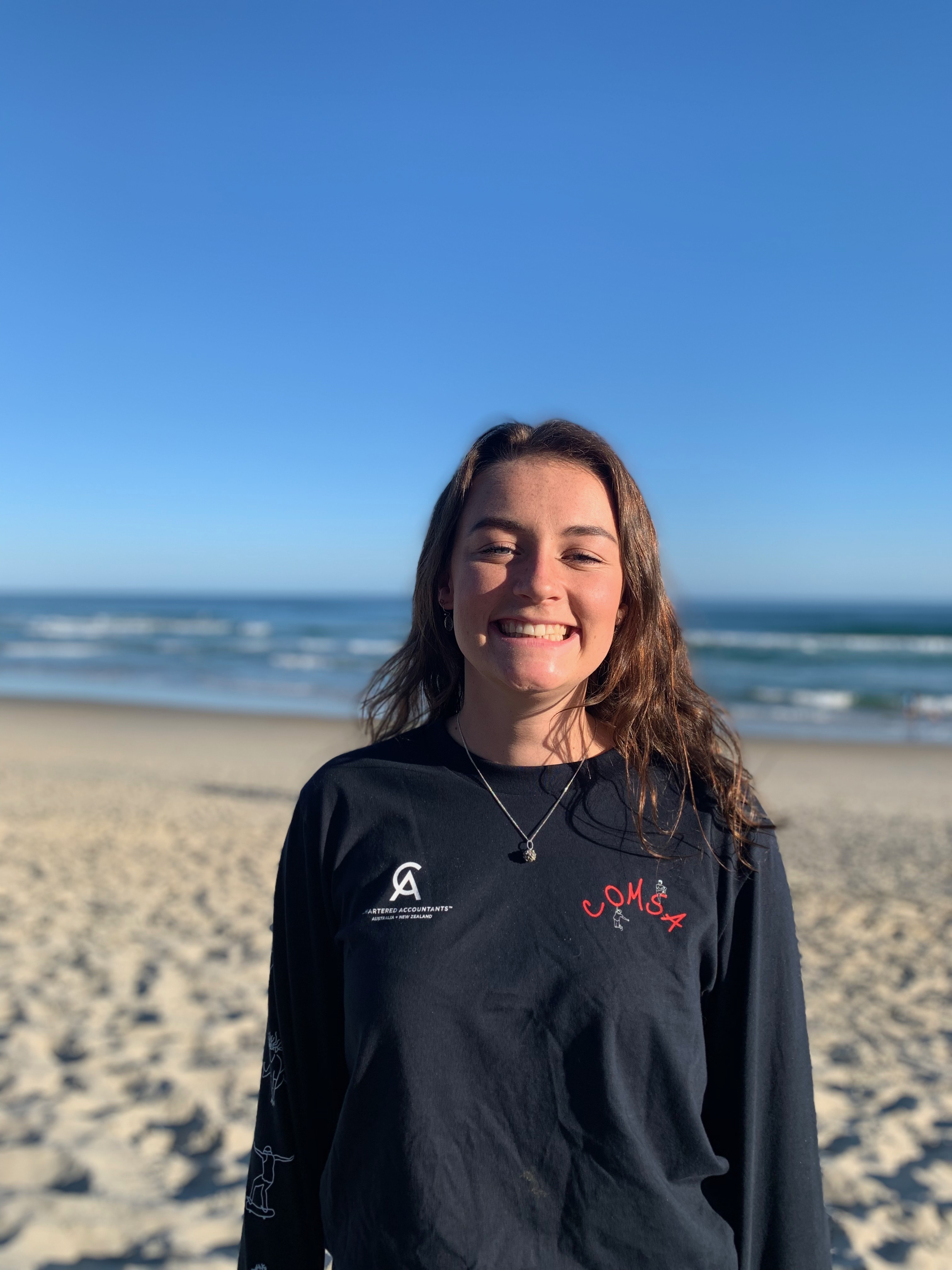 Char - Vice President
Hi I'm Charlotte Hardie Boys, I'm a fourth-year law and accounting student. This is my second year in COMSA – last year I was Social Rep and have moved up this year to Vice President.  Fun fact about me is that I used to have pet axolotls, which is kind of random. You should definitely join COMSA because it's a great opportunity to meet some fun and cool people, plus I heard a dirty rumour that this year's wine and cheese is going to be an absolute banger.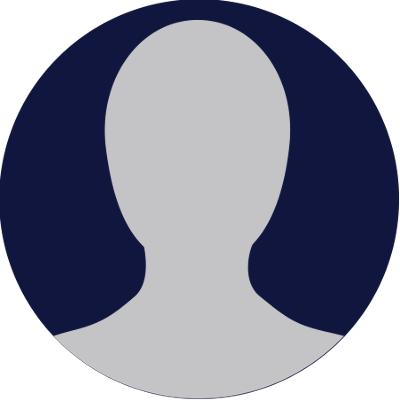 Andy - Treasurer
Hi I'm Andy and I'm your treasurer and communications representative this year. I am a fourth-year student, diving straight into my master's in finance this year. I am frequently told I am so social I could talk to a pole so this, along with my interest in Finance, make me believe I'll be excellent at my role. I will also be diving into the pool this year as I undertake underwater hockey and use my Moana pool membership outside of COMSA.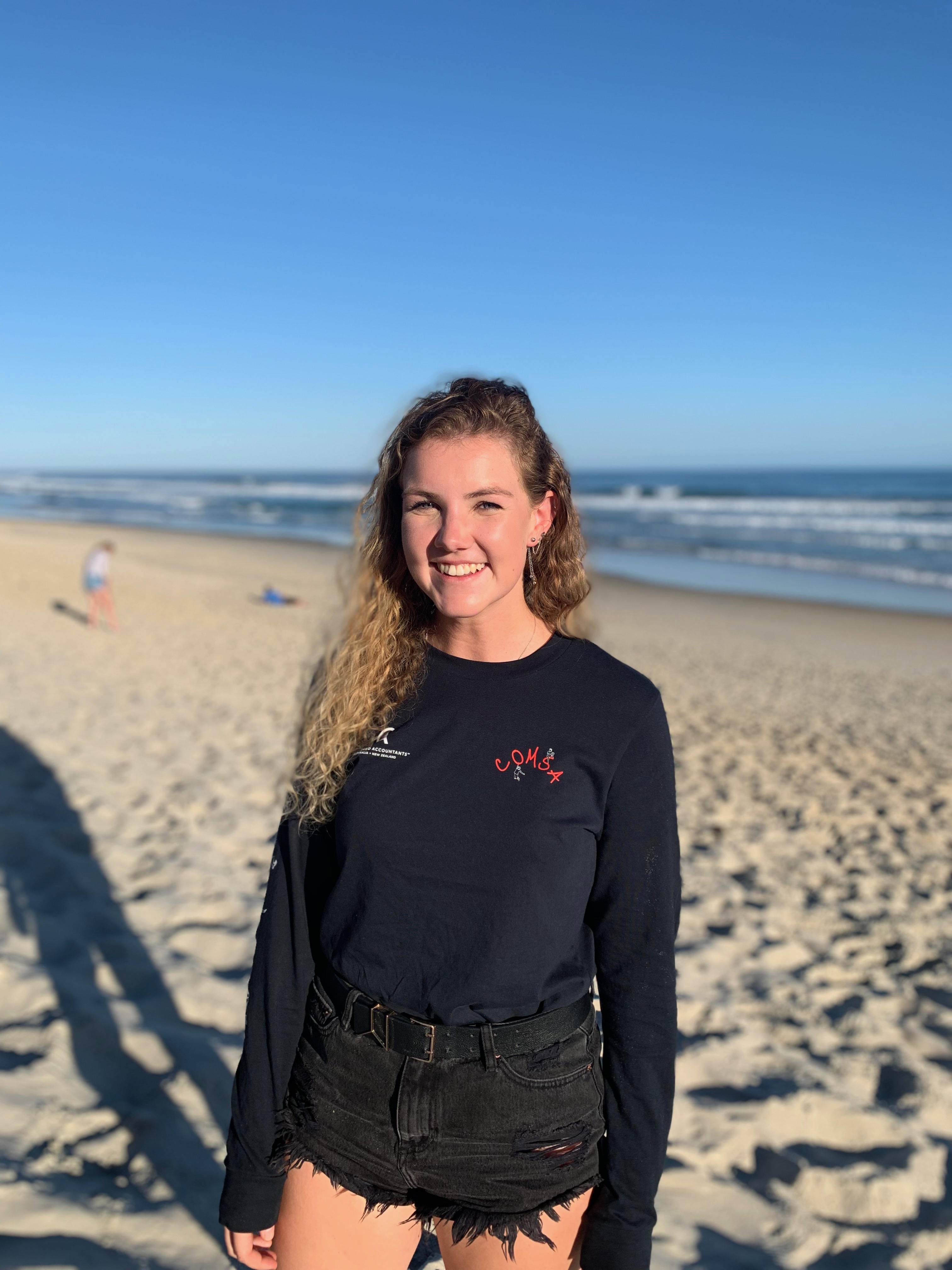 Grace - Secretary
Kia Ora! My name is Grace and I am the 2019 COMSA Secretary. This year I'm in my fourth year studying Human Resources and Psychology which I love because I'm an organisation freak and a big people person. Slightly biased here, but COMSA has some huge things planned this year which I'm super excited for and you should be too!!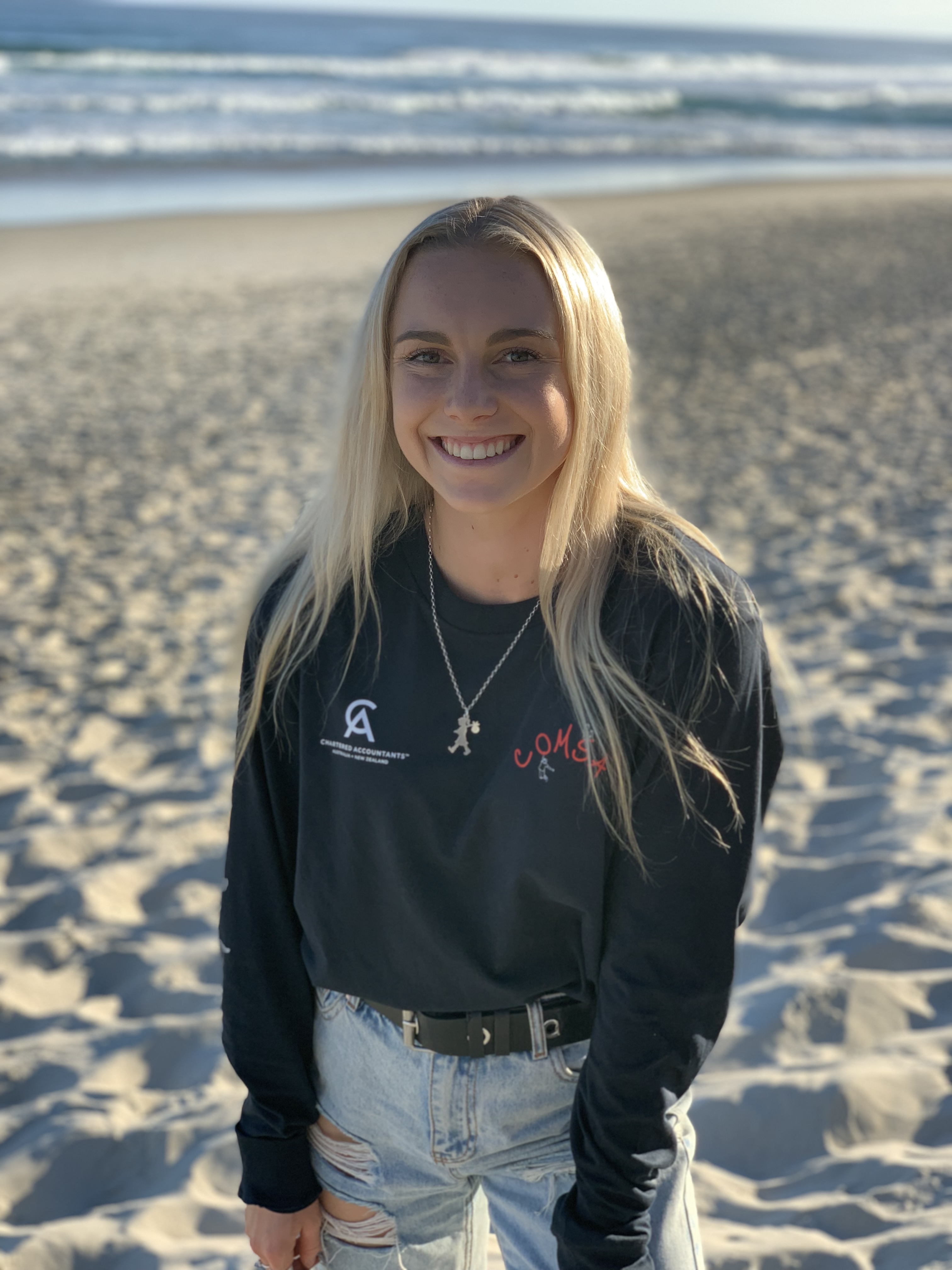 Aimee - Marketing Executive
Hi there, I'm Aimee and I'm the marketing executive for COMSA in 2019. I have a passion for design and connecting people. I adore Otago and what COMSA is about so get amongst and feel free to email me with any queries. See ya out there!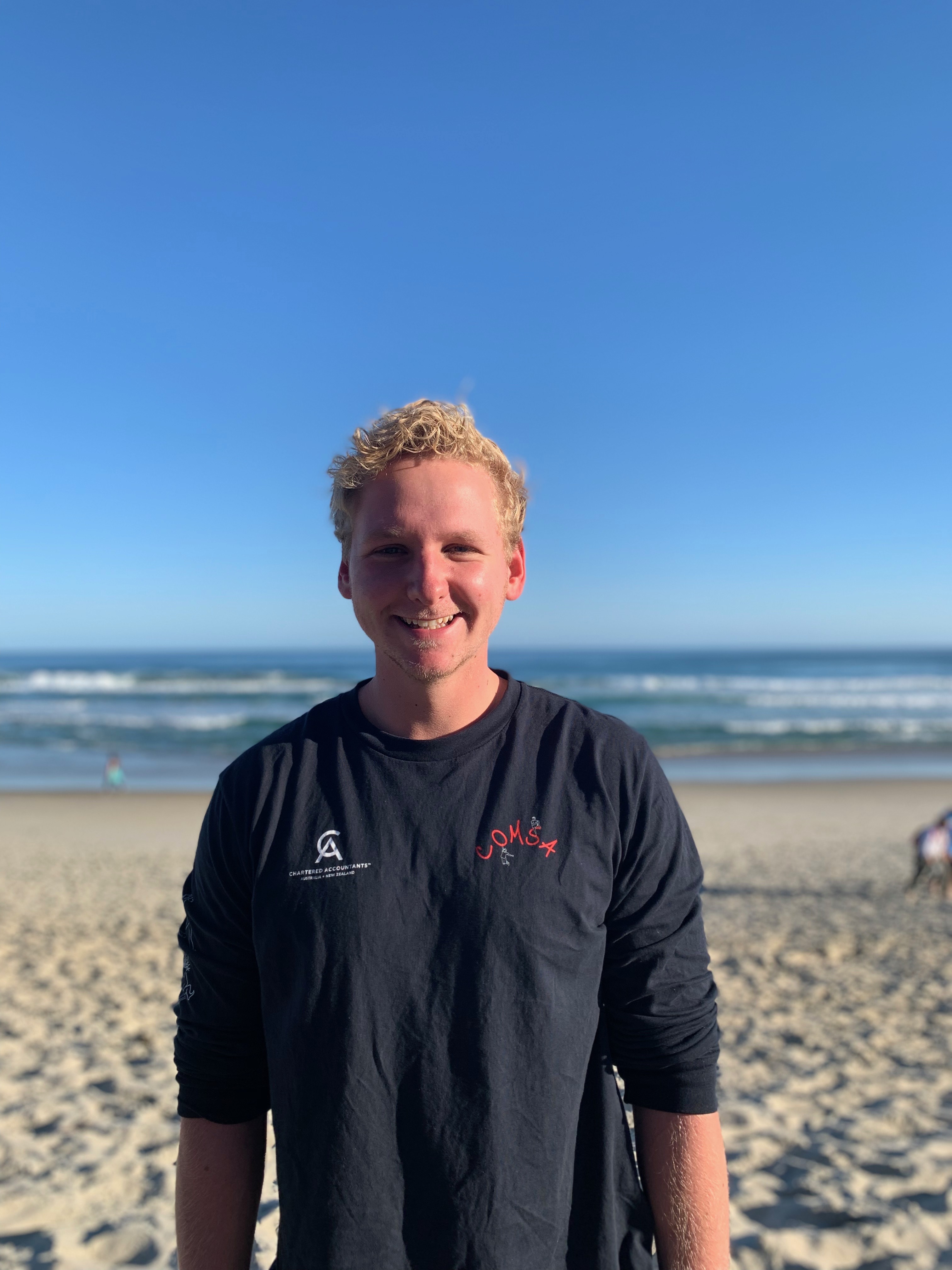 Ryan - Social Rep
Hi, my name is Ryan and this year I am the social representative for COMSA. I study finance and accounting and am in my third and final year. I am originally from Auckland however came to Otago to enjoy the student culture (make sure you come to the events).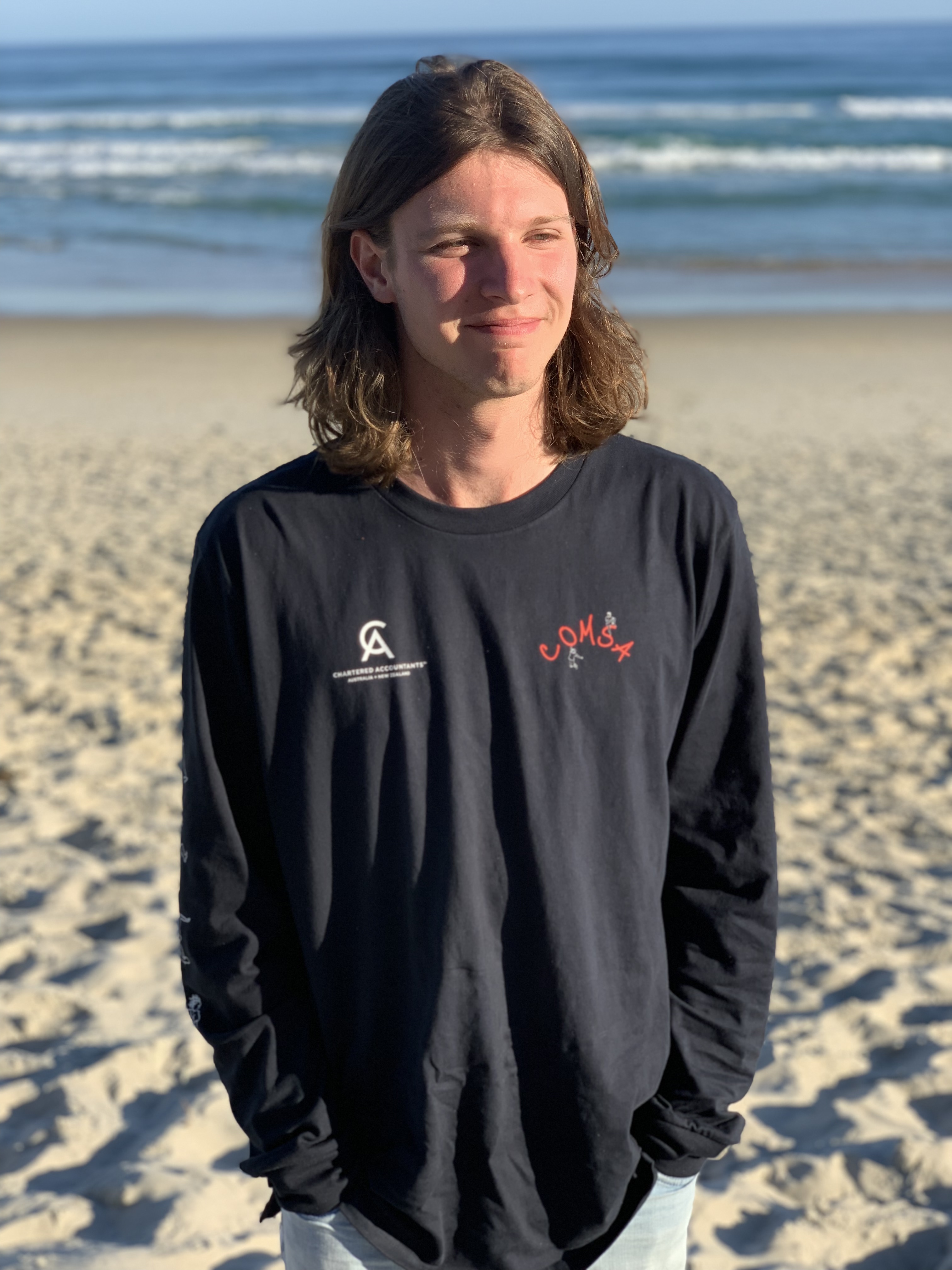 Oscar - Education and Welfare Rep
Hi I'm Oscar and I am one of the two COMSA education and welfare representatives. I do an LLB / BCom conjoint majoring in Economics. I have a passion for sports, in particular: cricket and soccer. I'm excited to be working in the COMSA team and seeing what we can achieve!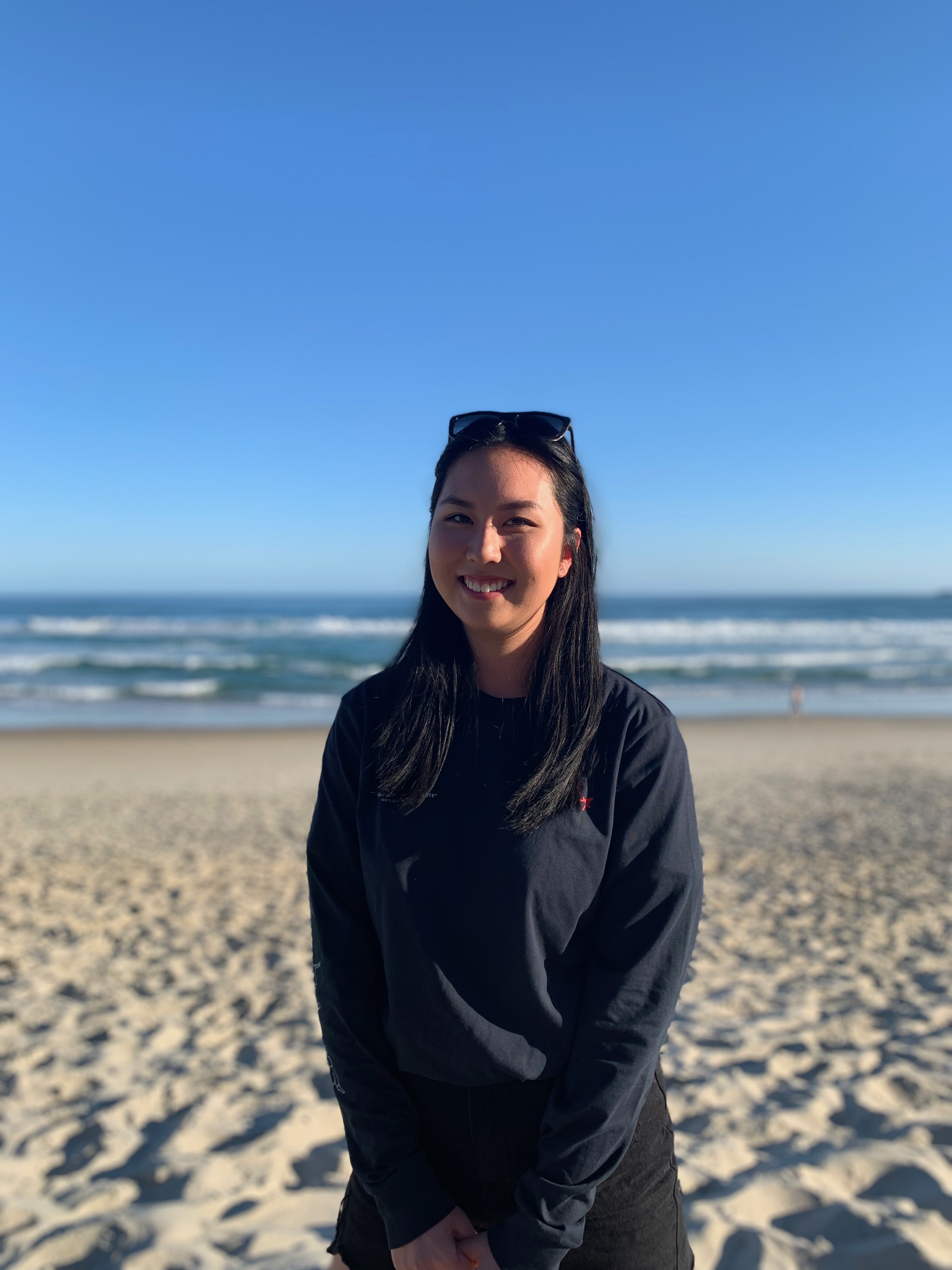 Angela - Sports Rep
Hey my names Ange! Your sports rep for 2019! Currently a fourth year studying Marketing and Management which means I'm graduating this year yay! I am a group fitness instructor at Unipol so come along to some classes and say hi!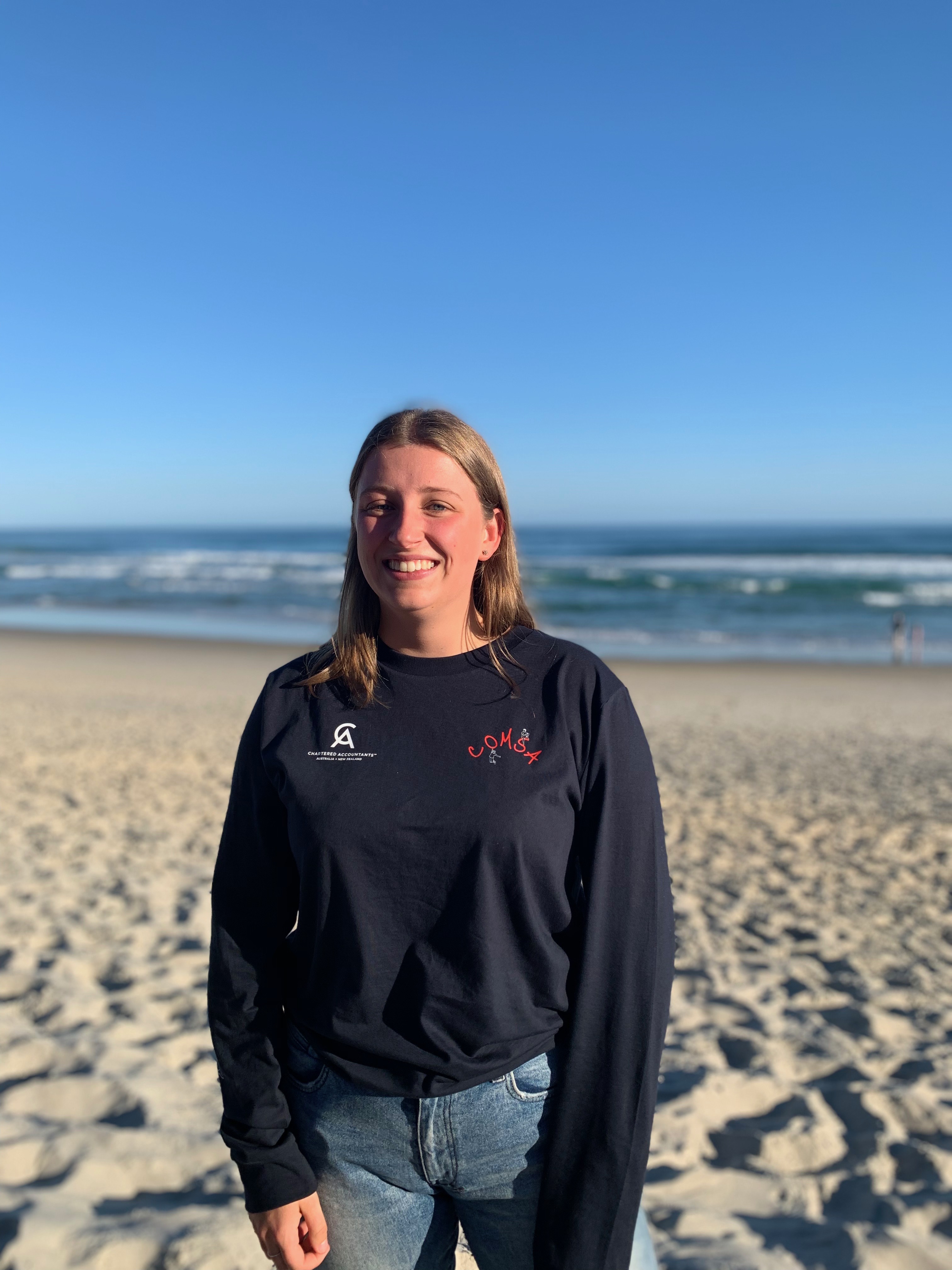 Alice- Competitions Rep
Hey there, I'm Alice and I'll be your competitions representative for 2019. I am currently in my fourth year at Otago studying commerce and science. People I'm close with depend on me for my robust personality and extreme reliability. Catch ya round town!