EVENTS
See what's coming up in the COMSA events calendar
No Results Found
The page you requested could not be found. Try refining your search, or use the navigation above to locate the post.
LATEST NEWS
See what's happening at COMSA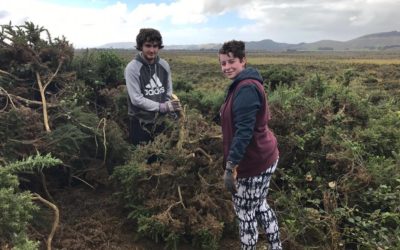 The Green Goblin of Spiderman fame once said, "We are who we choose to be". In the pre-Hyde, post O-week, spirit of giving a wholesome group of Commerce souls packed into a bus and headed for the Sinclair Wetlands, ready to make a difference. Busier than a 9am...
read more